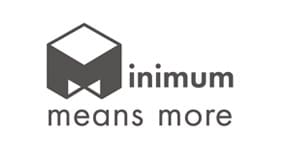 Over the past few years we have seen huge changes in single family housing. Investors are expecting not only an individual and modern project. High thermal and acoustic parameters have also become an important element
More
WINDOWS AND SLIDING DOORS

Solutions, that were not available a few years, ago are slowly becoming standard. Nowadays, customers do not have to limit themselves to ordering doors or windows of the same dimensions, and architects have more freedom in design.
More

Contemporary architecture is increasingly demanding for large glass areas. Architects want to use non-standard solutions, not cataloged in system manufacturers' work.
More

More and more often, at the moment of designing the house, we are considering how best to solve the problem of the sun in the room. In modern arrangements the traditional curtains go to lamus. They are replaced by modern systems that allow not only to separate from the sun, but also to limit the warming up of the room.
More
In addition to the standard offer of modern sliding doors and windows, also we offer glazing, which is ideal for winter garden or roofed terraces. The base is a durable aluminum construction that can be made in any color.
More